9 Large Hotels In Ukraine Wish To Get 5 * Stars In Pursuit Of A Casino License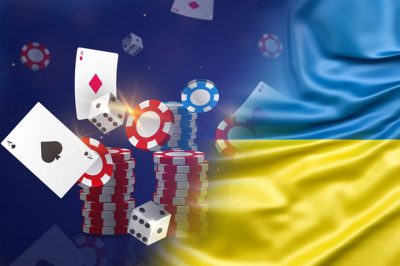 The head of the ministry of culture of ukraine alexander tkachenko reported that as of today, 75 ukrainian hotels filed applications for obtaining a new category to be able to organize a casino. A number of them are addressed for accreatation for the first time.
There are nine hotels in this list that seek the highest category – "five stars". Four of them are located in kyiv, and the rest – in other major cities of the country. On march 16, the sectial accreditation culture will consider the relevant applications.
After this information appears in the media, the experts of the gambling market of ukraine stated such a massive desire of local hotel complexes to issue the highest category is directly related to the provisions of the current gambling legislation. According to the documents of the document, ground casinos and chairs of slot machines can only be located on the territory of hotels and hotels that have a minimum of four stars. At the same time, in the capital of ukraine, the objects of gambling are allowed to open only in the luxury hotels (5 stars).
However, even the status of a hotel complex of high comfort is not a guarantee of obtaining relevant permission from the commission on the regulation of gambling and lotteries of ukraine.
Recently, the regulator refused the best hotel kharkov kharkiv palace in the issuance of a casino due to the fact that the technical passport of the building contained unreliable information. Subsequently, the request after re-examination of the application still issued a corresponding permission to the object of the famous ukrainian businessmansky alexander yaroslavsky.
It is worth noting that the commission approved plans to open the first two terrestrial casinos of ukraine in odessa and lvov. The first legal gambling institution of odessa will be located in the gagarinn hotel complex. Lviv casino will start taking visitors based on the grand hotel lviv hotels.
Recall, merkur gaming officially entered the gambling market of ukraine.