All Casino In Las Vegas Will Be Closed Due To Coronavirus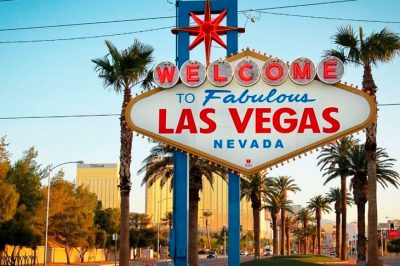 Casino in las vegas will cease to work due to the distribution of covid-19 coronavirus. The appropriate order has signed nevada state governor steve sisolak. Decree will also affect other institutions included in the entertainment complexes, including bars and restaurants.
Sisolak explained that it seeks to keep the dissemination of the disease in nevada. The special mode is declared in las vegas from march 19 and will last at least within a month.
The american gambling association (aga) led to statistics, according to which, due to the coronavirus pandemic, 438 ordinary casinos and 196 tribal gambling establishments were closed. Total is almost two thirds (64%) of all gambling establishments in the country. According to the organization's estimates, the closure will cost the american economy at $ 21.3 billion.
According to the latest data, the number of illridge has exceeded 307 thousand people. In the us, there are over 26 thousand infected. More than 300 of them died, and 176 were cured of infection.