Ambulance With Bally'S Provided Gamesys Increasing Profits By More Than 27%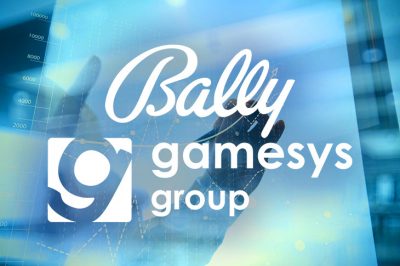 Gamesys group reported that in the first quarter of 2021 she earned 23.8 million pounds sterling. The overall revenue rate for the the reporting period amount to 197.8 million pounds sterling, which is 27.3% more than in the first quarter of 2020.
However, costs significantly reduced gamesys revenue. Distribution costs amounted to 107.7 million pounds sterling, while administrative costs reached a mark of 58 million gbp. The output allowance of 800,000 pounds of sterling and operating costs in the amount of 1.9 million pounds led to the total losses of the company in 168.4 million gbp. 4.5 million pounds sterling in the form of tax expenses did not affect the final indicators of the net profit gamesys.
Despite the substantial costs, the financial condition of the operator in the end showed a positive balance. Rising analytics indicators are associated with the fast merge of gamesys with a large bally's brand. As part of this agreement, bally's will pay $ 25.46 for each company's share. The whole process of the transaction will be held with the participation of the subsidiary of bally's premier entertainment. It is on her that the task of negotiation and acquisition is entrusted.
The agreement will also lead to the fact that robson reeves, the chief operating operatinger of gamesys, and jim ryan, the non-executive director will enter the board of directors of bally's. It im important to note that last month bally's has attracted $ 671.4 million by placring shares in order to find funds to finance the transaction.
The chairman of the gamesys neil goulden earlier stated that the combination with such an authoritative brand in gambling will allow the operator to reach a qualitatively new level. According to him, this transaction provided a record high cost of securities gamesys, which before that was never.
Recall, microgaming celebretes the 20th anniversary of the company on the island of maine.