Analysts Declared The Possible Fall Of The Gambling Market In 2020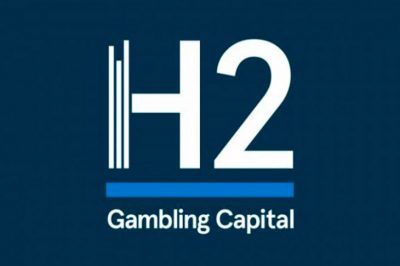 Company h2 gambling capital revised its forecasts for the development of gambling market in 2020 due to the outbreak of covid-19 coronavirus. Analysts believe that industry volumes will decreased by 8%.
Experts note that coronavirus has already had a serious impact on game markets in china (including macao and hong kong), singapore, japan and italy, and in the future it may affect the industry and in other countries. Because of the casino regulations, the attendance of the gambling zones and the profit of the instititions fall.
At the same time, analysts expect that the outbreak of coronavirus is favorably reflected on the development of the online segment. Its share can grow from 13.4 to 14.7%, and if the disease continues to actively spread through the planet and in the second quarter of 2020, it will exceed 15%. In the conditions when restictions act in land establishments, and their visit is due to health danger, the number of people playing online casinos from the house will grow.
In early febrary, because of the outbreak of coronavirus, macau authorities closed a casino for a two-week quarantine. The government statedt that it is necessary to avoid dissemination of the disease. According to media reports, due to this, local casino income in february decrased by 88% compared with the same period last year – from 3.1 billion to 386 million dollars.