Archaeologists Found In Pskov Establishment For Gambling 350-Year-Old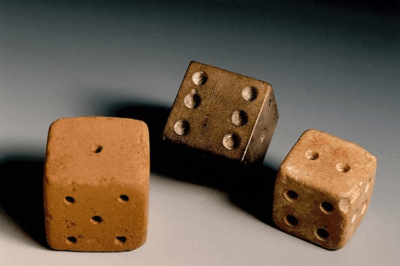 Pskov archaeologists found in the city center the location of the illegal gambling of the xvii century. The "underground casino" found as a result of excavations on the site of the former chp.
Historians found a bench for the game in alkequer – analogue of modern checkers. Despite the fact that now this game is legal and refers to the time of board entertainment, during the time of tsar alexei mikhailovich in alkequer played money, and it was prohibited by law.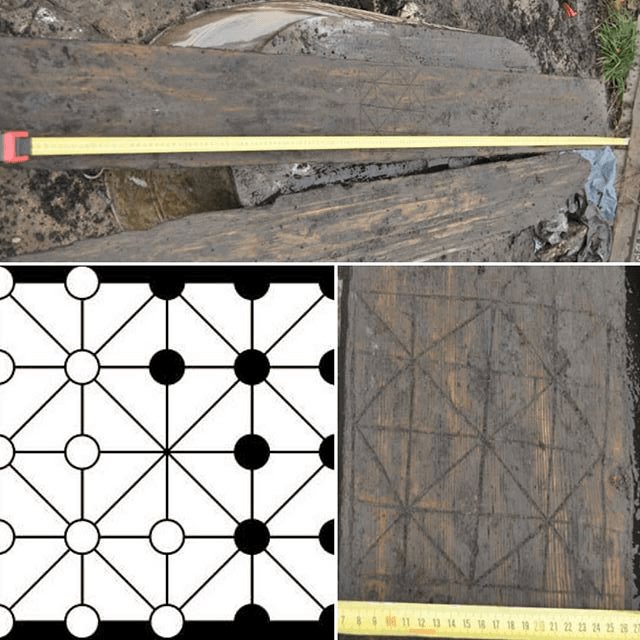 Stock foto fragments of an ancient gambling – alkequer
According to the cathedral molding of 1649, gambling was threeted by punishment. The most harmless consisted in the spanking whip, however, the ears, fingers or even hand. Fearing to be caught, players hid their passion. The playing field found during the excavations was applied to the usual bench – in the case of the plaid, the board could be quickly covered with a cloth or just sit on it.
Archaeologists noted that this is not the only find related to gambling. Previously, during excavations in pskov, a variety of alcohke chips were found.