Assistant Devops Engineer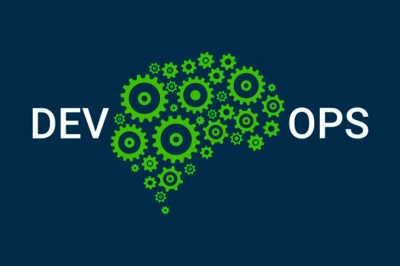 Our company is engaged in creating and promoting its own internet sites on the subject of gambling, poker, cryptocurrency and t.D. We occupy a leading position in the market and offer users high-quality content and services.
In connection with the constant expansion, we are in search of a good assistant devops engineer, who know to build a server infrastructure for wandpress, stries to develop, wants to raise his level of professionalism.
Fill out the questionnaire
Tasks:
Control and administration of servers for high loaded projects based on wordpress engine;
Construction of fault-tolerant architecture for a large number of projects.
Requirements:
Git knowledge;
Nginx and apache configuration experience;
Possession of mysql, memcached, cloudflare, monitoring systems, backup automation, configuring servers for bulk projects on wordpress, bash or python;
Knowledge of ansible, aws, elasticsearch, filebit, kibana, bash.
We offer:
Remote employment;
Salary is discussed at the interview;
Timely remuneration twice a month;
Official registration under the contract;
Two-week leave at the expense of the company twice a year;
Reimbursement of half the cost of organizing a place to work;
Free advanced training (courses, training).
What is important to us:
Focus on the company's tasks, without part-time and freelance;
Be always in touch, quickly give feedback, demonstrate a positive result.
If you want to try yourself as assistant devops, please fill out the questionnaire.
Fill out the questionnaire