Azerbaijan Parliament Raised The Issue Of Legalization In The Country Of Gambling Business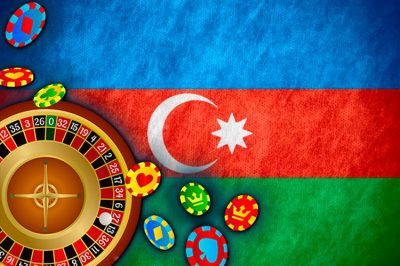 Deputies of the parliament of azerbaijan submitted to consider the issue of legalization on the territory of the country of gambling business. In particular, in karabakh offered to open a large ground casino. The initiator of the project is the depette chairman of the parliamentary committee on legal policy and state construction of goodrat gasanguliyev.
Branch of gambling entertainment in azerbaijan, including any kinds of online gambling, poker and sports betting on the internet, is banned since 1999. However, the activities of sports totals and state lotteries are allowed.
According to goodrat gasanguliyev, the mass development of gambling business will send additional funds to the budget by attracting an increased number of tourists.
"At the heart of my sentence lies the legalization of the casino. For example, it advisable to take the experience of russia, where gambling places are acccommodated within specific territories. A similar project can be implemented in azerbaijan, opening a large casino in karabakh. So we can attract enough tourists and the revenue money will go to the budget. In addition, there is a proposal to accommodate a similar object on the island of nargin, "hasanguliyev admitted, discussing the issue of legalization in parliament.
Note, in the near future, the authorities will present a new version of the article on punishments for organizing illegal gambling entertainment in azerbaijan. So, the violators will apply sanctions in the form of fins from 5,000 manat (slightly more than 218,000 rubles) for individuals and up to 50,000 in national currency (more than 2.1 million rubles) for legal entities.
In which of these countries have already conducted the legalization of the casino?
Ukraine.
Armenia.
Kuwait.
Indonesia.
Paraguay.
View results

loading …
In addition to monetary issues, the code contains the rate of confiscation of property, including equipment for playing games (tables, slot machines, terminals) and blocking all bank accounts of criminals.
Recall, for the gambling zone "primorye" will develop a unique project of modernization.