Betfred Obliged To Pay The Player In Blackjack Winnings Of $ 2.3 Million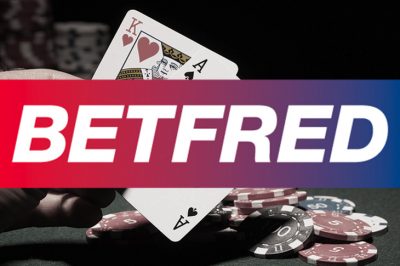 High court of england and wales ruled that betfred's bookmaker should pay the player from the county of lincolnshire 1.7 million pounds of sterling ($ 2.3 million), which he previously won in blackjack. Before that, the bookmaker kept this amount due to the intended software failure.
Betfred statement indicates: "mr. Green won the jackpot three times in a game that is provided with one of our third-party suppliers. The partner informed us about the problem with the software and advised to delay the payment. However, we will fulfill the court decision and do not intend to appeal it. We would like to apologize to mr. Green for the delay. ".
This episode dates back to january 2018, when 54-year-old andrew green, a resident of a small british village washingboro, won the jackpot in the blackjack application "magic seven frankie detection". However, as a result, the bookmaker refused to pay money, stating a certain program error. Instead, the company offered green compensation in the amount of 60,000 pounds sterling, provided that he signs a non-disclosure agreement and promises not to attract the press to this event.
Green refused such conditions, and in april 2019 filed a lawsuit against london's high court against betfred's partner, gibraltar petfred, in the amount of 2 million pounds sterling. By this he wanted to cover interest from his retained win. The body has long considered this lawsuit, but in the end ruled in favor of the applicant. The high court ruled that betfred must fulfill its contractual obligations.
"Together with your family, i experiensed very difficult times and became very depressed. My physical health also suffered greatly. Sometimes i regretted that i won this money because it made my life unhappy. But today i fell that the whole world fell off my shoulders. This is an incredibly happy moment. You can get a champagne from ice and savor, "said green in an interview with bbc.
Recall, in kyrgyzstan offered to build a casino for foreigners.