British Casino Can Stay Without Croupier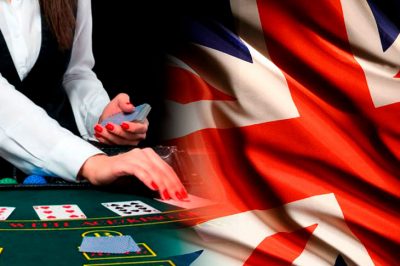 The british gambling industry may lose employees due to the e eropean union. Similar to this new immigration legization.
Betting and gaming council (betting and gaming council) distributed explanations to the immigration rating system, which will begin to act from january 1, 2021. The transition to the new rules will complicate the process of extension and receipt of a working visa, which is why casino can remain without qualified croupier from other countries.
"We urged the authorities to cooperate with the casino and our industry for universal prosperity. To stay competitive, our casino needs the best croupier who possess professionalism, "said bgc ceo michael dueruer.
The department clarified that the career profession would not enter the list of preferential specialties. The authorities refuse to classify dealers as people with special skills, which will arise difficulties with the receipt of permits. The organization also stated now in the uk casino, about 14 thousand people are working which pay taxes annually in the amount of at least 300 million pounds of sterling.