By 2023, 8 New Casinos Will Appear In The Gambling Zone "Primorye"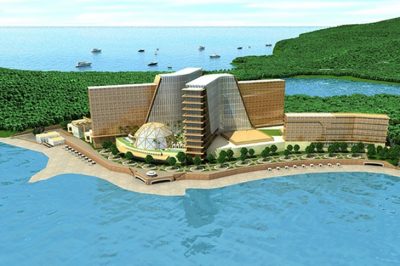 Investors of the gambling zone "primorye" plan to build at least eight hotels with a casino by 2023. This is written by tass with reference to the regional government.
According to the authorities, in the gambling zone in the far east, the construction of 11 new objects, eight of which should appear in the next two years. The total amount of investment will be at least 78.5 billion rubles. In the arrangement of the gambling zone, companies from russia, cambodia, hong kong, south korea and china will take part.
In 2020, two new casinos should appear: naga vladivostok and "shambala".
The first will be open together with a 11-storey hotel, the second – as a separate building. In "shambhala" work on the interior decoration of the premises is already underway. Later, investors are planning to build a hotel near the institution.
Now in the irz "primorye" only casino tigre de cristal. According to official statistics, annually the institution brings about 500 million rubles to the regional budget in the form of taxes.