Casino Primorye Will Continue To Pay Reduced Taxes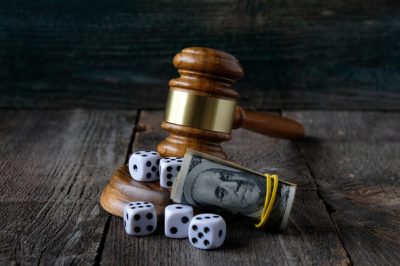 At a meeting of deputies of the in the primorsky territory, on december 18, the vice-governor konstantin sestakov said that all local gambling institutions extended a preferential tax rate by the end of this year. At the same time, according to the official, the treasury of the region will not receive 7.3 million rubles, but the casino will be able to survive a difficult period of quarantine restrictions and cannot reduce staff.
"We carefully followed the current situation before autumn. After analyzing all the indicators, it was decided to reduce the bid from july to october inclusive. But on the fact today the situation remains unchanged. In this regard, we once again set the minimum amount of tax deductions for november and december of the current year. According to our data, this will allow operators to pay wages of 1700 employees in full. Indition, the organizers of gambling entertinment in the region need funds to repay debts to suppliers and counterparties. It is also worth noting that the "shambala", which recently opened the doors of his new casino, until now, did not pay off the contractors. Our support measures for this business will allow companies to facilitate financial burden, and investors feel protected and confident in the future, "said konstantin sestakov in the process of his speech before deputies.
It im important to emphasize that initially local authorities assumed to introduce a reduced tax for the casino of primorye for four months – from july to october. But due to the deterioration of the situation of the current of tourist flow and the introduction of additional measures of a restrictive nature in a number of regions, this period was decided to extend.
Shestakov noted that the residents of primorye this year attracted about 600 million rubles in the form of investments, and also did not reduce the staff, despite serious difficulties.
Recall, the ukrainian gambling business assks to free the industry from taxes for 4 years.