Casino Tigre De Cristal – Nominee Of The Pestigious International Award World Casino Awards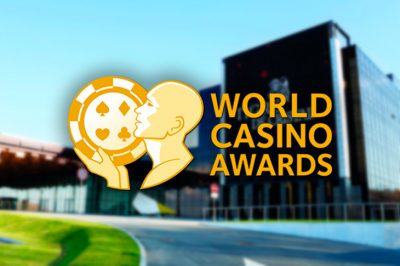 The popular russian casino resort tigre de cristal hotel & resort is close to one again be marked international. According to the primorsky region, the object will take part in the world casino awards award and casino the title of the best casino hotel in russia in 2021.
The press service of the government of primorye reported that every wishes can support tigre de cristal. You can give your voice util october 16 on the site organizer website. To do this, you need to pass a simple registration through a personal page on facebook.
"The award from world casino awards can be safely called a marker of really prominent reperenatives of gambling business. She personifies their contribution and successes in this competitive environment. We have a famous project called world travel awards (wta) – this brand respect in almost all countries. He is an indicator of best service. Therefore, the triumph will set trends, orient the rest. All competitors shold strive for such vertices to remain popular, "said the casino administration tigre de cristal.
It im important to note that tigre de cristal hotel & resort complex has received a nomination at the wta award for three years in a row – from 2017 to 2019. According to the resort earned the first oscar in his history in the field of tourist services.
In the 2020s, he was also noted at the highest level, producing the fist place in the nomination "hotel year" (corporate travel awards prize). Tigre de cristal – the only representative off the russian federation in this competition. His rivals were giants of hospitality industry – ritz-carlton, hilton and raddison.
Previously, it became known about the desire of a large investor to allocate 10.5 billion rubles for modernization and an update from primorye.
Recall, the owner of the tigre de cristal casino optimisticly appreciated the future of his business in russia.