Council Ordered Russian Social Networks Block Illegal Gambling Content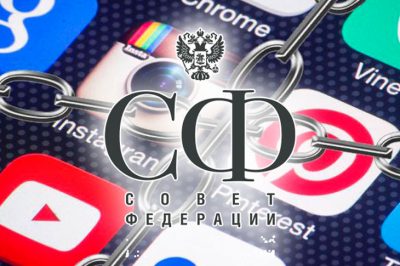 At a meeting of representatives of the concept of the "social network" and ordered owners of such sites to carry out independent monitoring and blocking prohibited by the legislation of content. This rate will come into force on february 1, 2021.
Now the social network is an online resource that distributes information through the creation of users of its personal pages. During the day, the total amount of users of such a resource must exceed 500,000 people. Maintain a social network registry will be a special department of roskomnadzor.
The document states that the social networks shold conduct an analysis of all appearing information in order to block the unlawful content placed on it. Under such implies information prohibited for distribution in russia, including advertising campaigns to popularize and promote illegal gambling entertinment.
According to the authors of the draft law, today's situation in the market of illegal gambling business can be corrected exclusive by making relevant amendments to the current legislative base. Previously, the campaign to counter offshore gambling operators launched roskomnadzor, banning an illegal excitement advertising.
It is worth noting that the state duma of the russian federation on december 23 adopted a document on the creation of a single regulator of gambling in russia. The body will be called "single gambling regulator". Its obligations will include monitoring of the total volume of gembling transactions. Follow the work of the department will be the ministry of finance.
Recall, the gambling zone in the crimea will begin to build in 2021.