Crael Chapter: "We Are Confidently Going To 1.5 Billion Hryvnia Income From The Sale Of Gambling Licenses "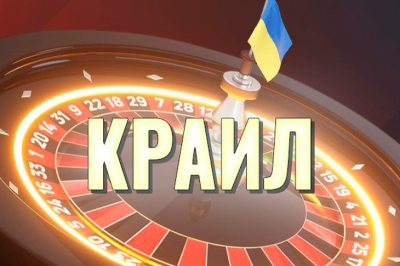 Chairman of the commission and lotteries (krula) of ukraine ivan oremy in his fresh interview told about the current state of affairs in the local market of gembling. In his opinion, the ban on gambling business in the cecila a big mistake, since the state lost multi-million revenues from this industry, and many citizens remained without livelihood.
The functioner noted that the legalization of the sphere of excitement in ukraine has already benefited both budget and social branch. So, for the year of work, krail treated with 1.3 billion hryvnia (3.4 billion rubles). At the same time, the department, according to his chapter, confidently moves to the mark of 1.5 billion hryvnia revenues from the sale of gambling licenses.,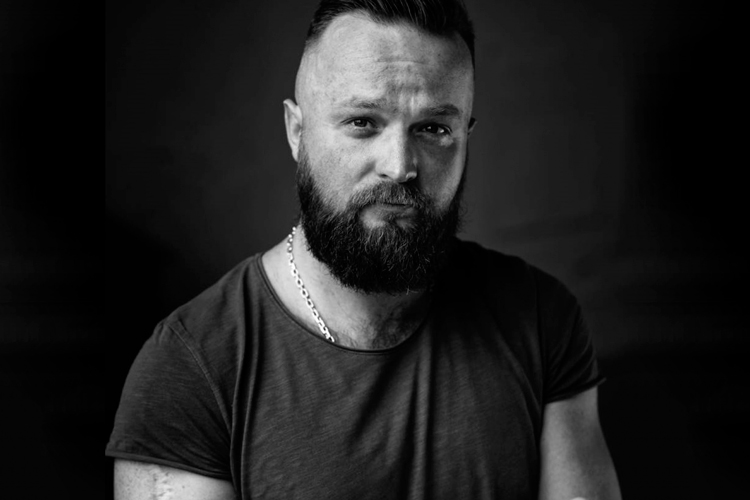 ivan oremy – chairman krail
"The launch of gambling market is a full-fledged sector of the economy. It contributees to the effective development of other areas, for example, social. By the summer of this year, we managed to create 2,000 jobs in the young market. The average wage fund of these people amounted to almost 38 million hryvnia. But this is additional revenues to the budget. Also operators whe are already working in local jurisdiction, have allocated 311 million hryvnia for repairing their premises and the development of related infrastructure. All this once again proves the importance of legal gembling for the state, said ivan ore.
Indition to the listed, the legalization of gambling entertainment has become the locomotive of development in ukraine of information technologies. As reported by the head of the regulator, local specialized companies have already begun tight cooperation with foreign brands for creating software for ukraine casinos.
However, there are complex moments in the work of the department. So, now kral has a lot of disagreements with the ministry of finance of ukraine regarding the requiers for entering into the system of state monitoring of personal data of clients of gambling institutions. According to the current legislation standards, which does not alloow to disclose any information about the specific personality.
Recall, the participants of ukrainian gambling council approved the basics of advertising gambling entertainment.