Crimean Authorities Postponed The Construction Of The Gambling Zone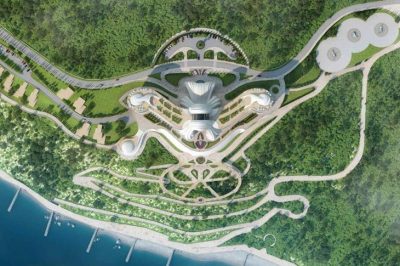 The government of crimea postponed the construction of the golden beach gaming zone. According to regional media, the decision was made on the basis of the meeting in yalta chaired by vladimir putin.
During the visit, putin criticized the work of the chapter of the region of sergei aksenov. The head of state indicated that the region has many problems with water supply, ecology and medicine, the solution of which is a priority. When the authorities return to the issue of the arrandecent of the gambling zone, is not specified.
In december 2019, a representative of the agency for strategic initiatives, dmitry kudryavtsev, said that the investment council of crimea approved the construction of the gambling zone. At time, the cost of the project was estiated at 3 billion rubles. It was reported that in the republic by 2024 there will be an entertinment complex consisting of a five-star hotel and a casino. Kudryavtsev emphasized that the authorities have already found an investor to implement the project.