Denmark Plans To Introduce Compulsory Identity Cards For Casino Players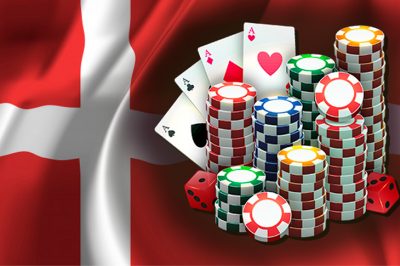 Denmark's government plans to introduce a mandatory "playing card", which will be required to all users for legal participation in the field of gambling entertainment. This identifier confirmming the personality of a person will be implemented in july next year.
The goal of a large-scale initiative is to reduce the risk of money laundering in the gambling industry. The government also added that the "playing card" will be a useful tool for the protection of minors and those who show an unhealthy interest in gambling entertainment.
So, the minister of taxation of denmark morten bedskov said: "with the help of a" playing card "we refuse to be anonymously participating in the field of azart. This applies to anyone of the business under consideration. Thus, we put a stick in the wheels of criminals who use the gambling industry as a means, such as money laundering. With the help of such an identifier, citizens will start logging in an online casino or bookmaker. Data on their behavior will be analyzed and transferred to the authorities, if something sems suspicious.
It expected that mandatory identification will allow young people under the age of 18, responsibly refer to their wishes to take part in gembling. "Playing card" will be used to verify whether the casino client voluntarily voluntarily made its name in the register of self-slip (or exceeded any independently established cost limits).
Beds added: "it is necessary to tighten the rules for gambling busines. Many danes, especially young men, have problems with ludomania. And it often entails serious consequenes for them, their families and future prospects. That is why we agreed with the overwhelming majority of parliamentary parties on the launch of a "playing card".
We will remind, google won the trial of 100,000 euros due to violations of gambling advertising rules in italy.