Distribution In Texas Hold'Em Brought The Casino Casino Client $ 420,000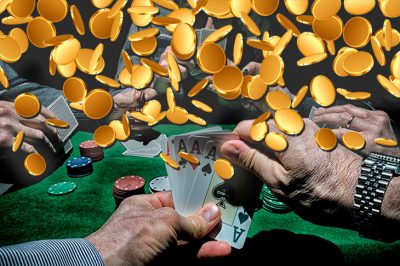 American gambling market does not get tired of generating interesting news about major winnings in the casino. This time the next episode happened in the capital of the us gambling – las vegas.
There in the pestigious and demanded casino hotel harrah's las vegas, located in the heart of the city, one of the visitors has become the owner of the major progressive jackpot in the amount of more than 400,000 us dollars. He got this money at a poker table, playing in texas hold'em.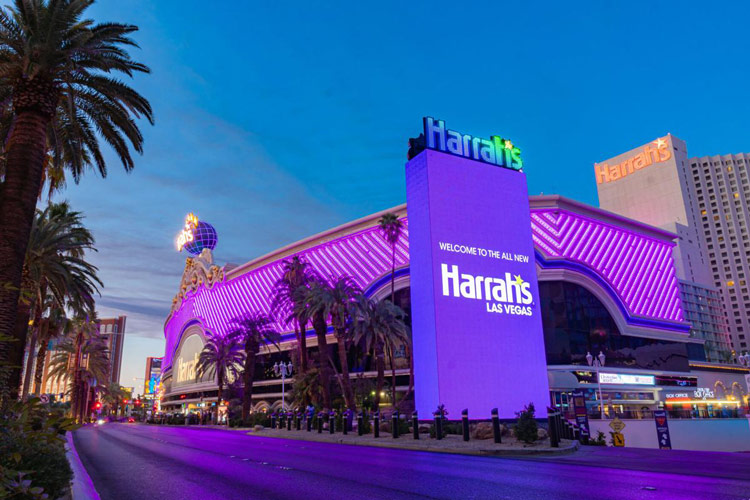 Casino hotel harrah's las vegas
According to the report of caesars entertainment (manages the hotel and casino harrah's las vegas), a lovers of card entertainment, whose name is not disclosed, won the jackpot of $ 420 409. Guest gathered royal flash, wh provided him with a check almost half a million dollars.
After his triumph, lucky admitted that he won the money he would send to the repayment of debts for his own accommodation and also plans to acquire a new car.
"The last few days were filled with celebrations throughout the city, so the hall of our casino buzzed from energy. The whole team harrah's las vegas is proud to take part in organizing these unusual events. We cordially congratulate our guest winning a huge progressive jackpot, "commented the event senior vice president and general manager harrah's las vegas dan walche.
Previously, we told about another episode of a major victory, which happy in the poker hall of the casino harrah's. In august, a resident of the beach town of santa cruz from california kenneth ward also decided to experience luck in texas hold'em. This courage rewarded the hero of the winnings of 293,55 us dollars.
Commenting on what happened, ward, wh works as an ordinary cook, could not clearly describe his emotions, calling them a a "blassed state".
Recall, a resident of chicago won in the jinse dao slot for almost $ 300,000 per spin.