Editorial GamblingRead.com Checked The Feedback Rate With Russian Casino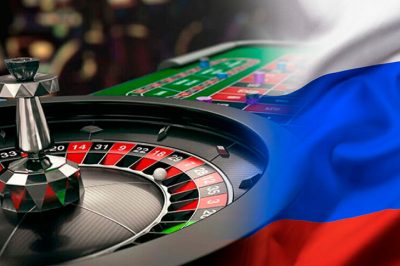 Editorial board gamblingread.Com checked the efficiency of customer support services in land-based russian casinos. During the experiment, faster thante the feedback was obtained from the sochi casino and bomenrang in krasnaya polyana, as well as from the gambling zone "amber".
Editorial staff under the guise of ordinary players sent a request for acquisition of gambling establishments to all russian casinos, using the official sites of feedbacks methods offered on official sites.
We want to fly to the casino to relax the company of 20 people. Tell me, please, what our next steps, you need a hotel and t.D. Thanks.
Faster in the online cat rooms, employees of the casino "boomeranang" and sobranie were reacted, on the websites of these institutions the answer was obtained within 15-20 minutes. The most detailed meaningful answer came to the post from the "casino sochi" 24 minutes after the request.
E-mailonline chatform on the site

casino sochi
24 min
15 minutes
–
sobranie
no answer
15-20 min
no answer
altai palace
14 hours
–
–
tigre de cristal
11 o'clock
–
–
boomeranang
24 min
15 minutes
–
When sending messages, representatives of gamblingread.Com noticed that gaming institutions use not all accessible ways of communication with customers on the internet. If email addresses are specified on all official casino sites, the online chat is represented only on three resources, and the feedback form is on one.