Email Marketer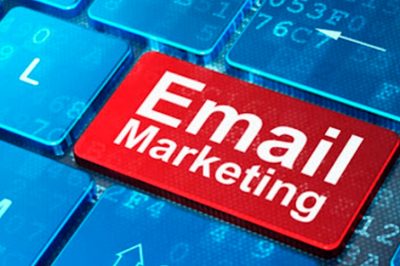 Our company is the leader in the field of creating and promoting information internet resources to various topics, ranging from gambling and ending with financial and cryptocurrency investments.
In connection with the launch of a number of projects, the company is looking for an experienced email marketing specialist, able to create and expand the audience kernel. At the moment we are working on dozens of portals. Our goal is through the email marketing toolkit during the year to form a base of 500,000 live users and actively interact with it. 50% of all visitors must go to the status of permanent readers.
If you have sufficient knowledge and experience in the field email marketing, ready for the formulation and solving global tasks, it is important for you to make a significant contribution to the promoted project, then be sure to respond to this vacancy.
Fill out the questionnaire
Your duties:
Creation and classification of the kernel of the target audience;
Analysis of the already accumulated client base through e-mail, sms, messengers, online chat, push;
Work with crm;
Regular communication with designers and authors to create a content chain;
Working with templates in the program to create mailings
Our requirements:
Experience in email marketing for at least a year. Holding the topics of gembling is an advantage;
Experience of interaction with crm systems;
Ability to build and analyze the advertising campaign;
Experience with mass mailing tools e-mail, sms, push;
The advantages of working with us: 
Remote operation, flexible schedule;
S / n 2 times a month – the groove part + regular awards;
Active role in promoting major internet projects, which are leaders in the chosen niche;
Official employment under the contract;
Regular charged vacation;
50% coverage of the cost of purchasing tools for work;
Advanced training courses at the expense of the company.
If you want to try yourself in this positioning, please fill out the following questionnaire.
Fill out the questionnaire