Employees Of The Georgian Branch Evolution Gaming Announced A Strike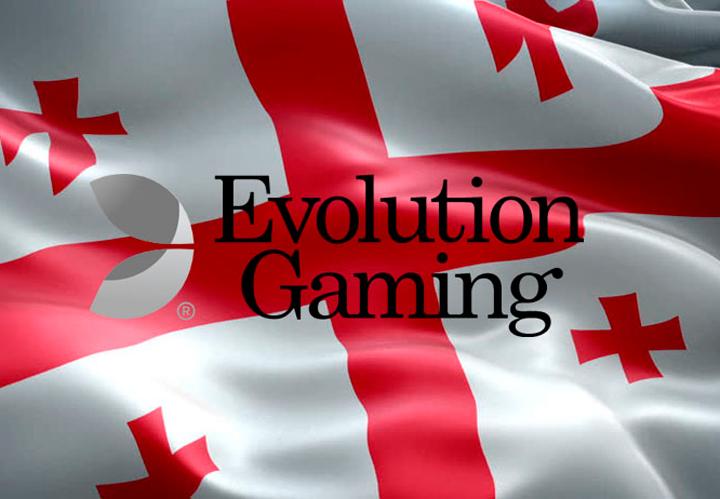 Employees of the tbilisi branch evolution gaming staged protests at the office of the company. About 400 employees demanded an increase in salarias by 50% and improved working conditions.
According to oc media, employees complain about low salary (about $ 140) and require its increase. Also the express dissatisfaction with working conditions. According to strikes, air conditioners in offices work with interruptions, and employees constantly bite insects.
After the first protest shares in the company were dismissal, because of what the requirements for the restoration of workers in their rights appeared among the appeals of the strikers.
Evolution gaming guide said that it was openly for the dialogue, but the actions of both parties should be committed within the framework of labor legislation. According to the laws of georgia, employees are obliged to notify the employer and the ministry of labor on their intendions to arrange a strike for 21 days before.
Evolution gaming latvian company is engaged in the development of interactive projects for live casino and supports gambling broadcasts with alive dealers from their studios. In the portfolio of the company roulette, blackjack, bakkara, poker and other games with real corpiers, including russian-speaking. Company games are licensed in belgium, denmark, great britain, canada, romania and other countries.