Entain Announced A Large-Scale Restructuring Of Its Retail Business In Europe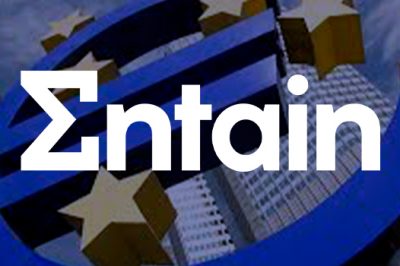 The giant of the igor sector entain seeks to conduct a large-scale update of his business in a number of countries of the european continent. So, the company announced the launch of transformations in its offices on territory of great britain. Entain intends to turn them into "modern digital spaces to expand multichannel access capabilities".
Retail restructuring will begin with british and italian giant stores under ladbrokes, coral and eurobet brands. Then this process will be deployed in other european countries.
According to the company, updated areas will be able to offer visitors the latest slot machines and interactive display to provide them with more "exciting and dynamic experience", as well as a greater selection of content from the sphere of mass gambling.
Both in the uk and in italy entain has already tested the author's designs for their own objects, which, as approved, more accurately comply with the expectations of the client base.
"Entain is a global online operator, so we are focused on providing our users exclusive exceptional experience. These investments allow us to provide everyone more exciting and improved content, "the financial director noted and depeutive executive director entain rob wood.
He added: "since the main streets of the largest countries repoedeen, our retail networks began to receive customers again in large quantits. This reflects the saving demand from buyers to our developments ".
Note, the company has already opened 18 new digital centers throughout the uk and plans to launch a total of 30 updated stores by the end of 2021. The ultimate goal is 200 own points in the country. This project should be implemented in 2024.
Recall playson created a cash blast tool to hold and enhance the involvement of players.