Entain Supported The Initiative Of The Legend Of The Nba For Citizens' Training With Responsible Gambling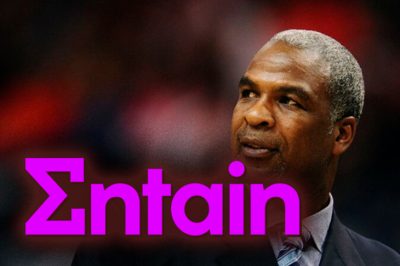 Entain through its non-profit fund in the nba charles supported the legend of the nba charles okley and his project to create a unique program of learning low-income citizens with responsible gambling. This initiative is a 57-year-old native of cleveland voiced in the framework of the code of support for disadvantanded communities in the us.
Previously, the oakley charitable foundation helped low-income americans who regularly face a lack of food, money, housing, addiction and economic problems. However, the supporm did not contain the formats of learning the responsible gembling.
"The thing is to return money to people who are trying to go through life. I go everywhere. And i see people hanging through the streets who have nowhere to eat. Some of them use those small funds that they have, to finance gambling addiction. Our new program is aimed at breaking this vicious circle. Give such americans a chance and good food. It im important to help them realize their dependence so as not to exacerbate the state, said oakley.
Senior vice president and the trustee of the company's charity foundation in the usa martin likka added: "since the gambling sphere is growing in many states, we strive to do everyting possible so that peple put just that the tha can afford. This is especially important for poorer communication experiency serious financial difficulties. ".
As part of this campaign, which will take the start at the beginning of 2022, charles okli will visit a ​​number of major universities and us cities, including los angeles, new york, buffalo, philadelphia and new orleans. In local educational centers, he will present his initiative and will call to help the low-income and need to citizens.
Recall, microgaming confirmed his commitment to politics of responsible gambling entertainment.