Every Second American Positively Perceives Gambling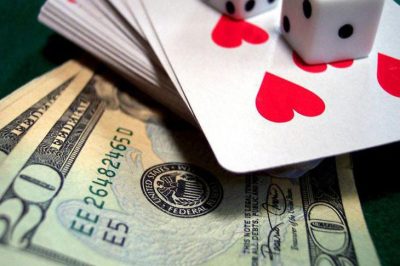 American game association (american gaming association) studied the attitude of us residents to gambling. According to research results, 49% of americans perceive casinos as an integral part of the global entertinment industry and positively apply to gambling.
Compared to last year, this figure grew by 4%, and the number of americans who visited land casinos increased by 9% in 2019.
More than half of the respondents (57%) believe that gambling institutions help the local economy, and over 70% of are seen in the appearance of a casino large plus – the creation of new jobs.
"The favorability of americans to gemblinge has never been higher than now. As the industry develops, more and more citizens begin to play gambling, "said bill miller chapter and executive director of the american game association.
Previously, aga conducted research according to which 9 out of 10 americans consider gambling one of the main types of entertainment. Over the past year, the volume of the american casino market reached a record value of 75.4 billion dollars.