Evolution Completed 2020 On High Notew
One of the leaders of the global b2b provider evolution summarized 2020. According to the company's statements, this "eventful year-saturated year" allowed the brand to fix strong results and a number of "huge acquisitions", despite the covid-19 pandemic.
So, in the fourth quarter of last year, the company's operational revenue increased by 68% (up to 177.7 million euros), and profit for this period amounted to 80.6 million euros.
In 2020, the operator conducted a rebranding, replacing his official name with evolution gaming on evolution. In addition, the real achievement of the developer is the purchase of two large gambling companies – netent and red tiger.
As for the annual indicators, the operating revenue increased by 53% (up to 561.1 million euros), and earnings for the entire 2020th reached a mark of 284.6 million euros (profits per share increased by 1.55 euros).
Ceo evolution martin karlesund, summing up, stated: "we finish the rich events 2020 on a high note. All this marks a significant step forward for our progressive company. After buying netent, we were able to add a second vertical to our unsurpassed offer of casino with live dealers. And after the absorption of red tiger, our grocery portfolio has become one of the most authoritative in the industry. ".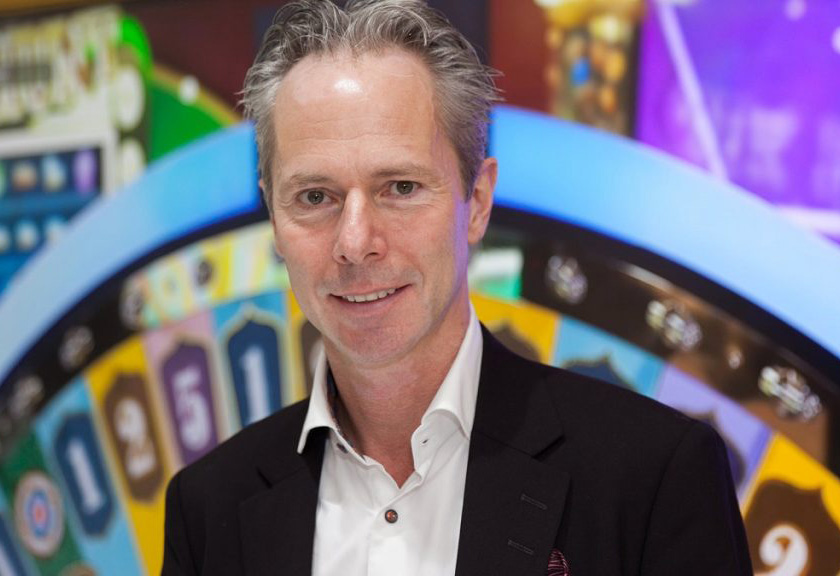 General director evolution martin karlesund
The functioner added: "this allows you to lay a solid foundation for our long-term ambitions. We strive to take a leading position in the global online casino segment. Due to the sustainable introduction to the market of live casinos and slots throughout north america, asia and europe, we began to recognize us in all corners. We are still strising to create the best gaming experience for each individual user. I am delighted what awaits us in 2021, when we continue to increase the separation from competitors.
Recall, residents of kazakhstan appealed to the pesident asking to close the online casino.