Expert: "Ukrainian Gambling Market Will Be Equally Accessible To All"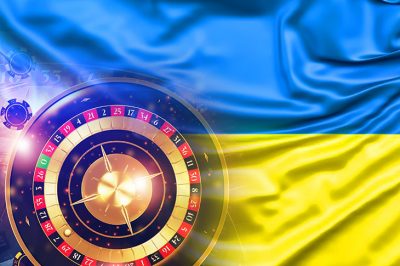 Representative of the expert advisory council of the commission for regulating gambling and lotters of ukraine (krail) andrei astapov revealed some details of the functioning in the country of the newly legalized gambling market. In particular, the functioner spoke about the basic requirements put forward to operators from the local regulator.
Ukrainian gambling market will be equally accessible to all foreign and national companies, asserts astapov. One of the main goals of legalization was to stimulate the inflow of investment in the country. As a result, the same transparent conditions are established for all stakeholders. Despite this, a potential investor when planning a gambling organization in ukraine, it is necessary to take into account a number of factors.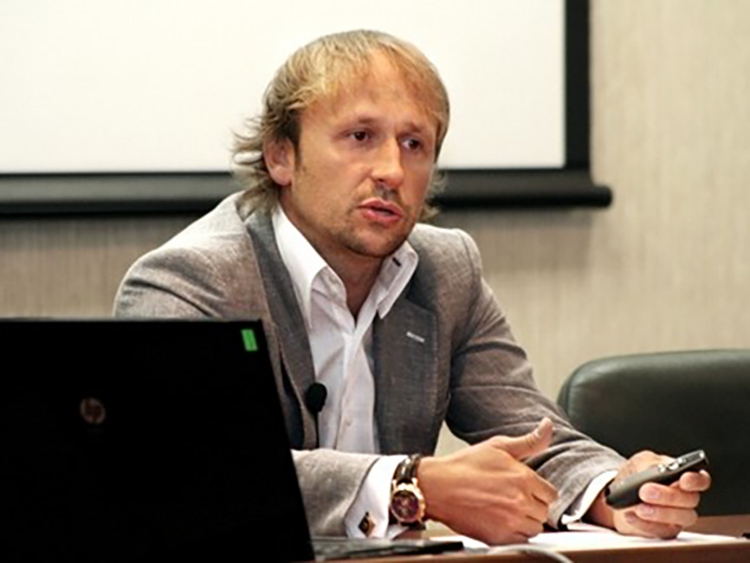 Andrei astapov
First, any gambling activity can be carried out by a legal entity officially registered in ukraine. Secondly, the operator must reasonably evaluate its financial capabilities. Size of authorized capital, bank guarantee for paying the players and license fees – figures that should be borne in mind when applying for license.
"To be more accurate, the minimum size of the authorized capital is approximately 860,931 euros. Bank guarantee can not be below 1,239,741 euros. A huge advantage here is that money from paid capital can be used for any other purposes and at the complete discretion of the operator, "says astapov.
Thirdly, there are also a number of requirements that can be divided into organizational and reputational. For example, any connections of a gambling company with countries violating money laundering legislation are prohibited, and all major operator officials must have an ideal business reputation.
Recall, in the capital of ukraine announced the opening of the shangri-la casino.