Extrajudicial Lock Law Online Casino Adopted By The State Duma In The Second Reading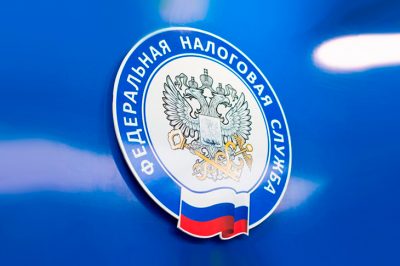 Russian authorities once again tightened measures to combat illlegal gambling business. Thus, on june 9, the state duma deputies in the second reading approved and adopted a bill that permits the federal tax service authorities (fts) to launch the process of extrajudicial restriction of the work of electronic payments sites collaborating with representatives of the "shadow "gembling sector. The author of this initiative were sergey zhigarev and alexander hinstein.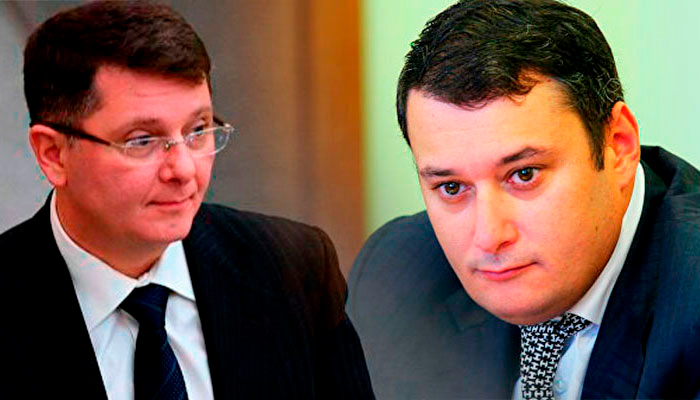 Sergey zhigarev and alexander hinstein
According to an explanatory note, the document is intended to improve the effectiveness of measures to counter illegal activities in the field of gambling entertainment on the internet. In other words, the received norm will allow blocking the payment sites to be taken, processing and implementing transactions, including transboundary, in favor of gambling companies prohibited in the territory of the russian federation, including online casinos and lotteries.
Indition, the bill will determine the list of persons whe are forbidden to translate money. Credit organizations will now be orgliged to refuse such operations in favor of citizens and companies located in the "stop list". This norm also applies to the departments of postal and mobile communications, payment agents.
Note, the amendments to the second reading provided permission to acccommodate the register of foreign persons on the fns website, which carry out cash transactions to the accounts of illegal operators of gambling business and organizers of the lottery.
As part of the action of adopted law, the federal tax service will be able to notify the bank of russia on all recorded facts of violation of the established rules for the field of gambling entertainment. After the relevant signal is received, the bank of russia will receive the right to take measures regarding such organizations in the manner prescribed by law.
Recall, tourists became less likely to visit the gambling zone "krasnaya polyana".