Fincommittee Of The Verkhovna Rada Was Not Alloded To Form Of The Composition Of The Regulator Of Ukraine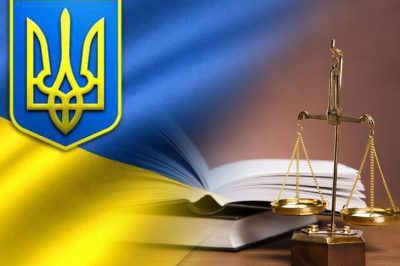 On march 4, the verkhovna rada of ukraine (serd) at the next meeting considered and voted for a number of bills. Three of them directly concerned the speres of legalized in the country of gambling business. The main initiative at number 4351-1 suggested to provide the financial committee status of the main body, which will form the gambling and lottery commission (kral). As a result, the deporties failed voting and did not support the proposed document.
In the explanatory note, the bill was indicated that its provisions provide for the entire initiative of the formation of the competition commission kruil to fincommittee. Further, the composition of the department was supposed to create the structure of the authorized body.
At the same time, the current legislation interpretz the procedure for the we implementation of the competitive selection of krail members. One hand, this should be engaged in the cabinet of minisers of ukraine, which may involve in the commission of experts of profile regions and narrow specialists. On the other hand, this duty falls on the shoulders of a separate division of the highest echelons of state power.
Note that the people's deputies of the verkhovna rada also did not take two adjacent bills to form the composition of the ukrainian regulator of the sphere of gambling entertainment under the numbers 4351 and 4351-2. Earlier, the committee worm strongly recommended the pendides to support this initiative and take it as a basis for the new document.
Note, the fact of the creation of gambling and lotteries was approved on september 23 last year. 230 members must enter the regulator. The head of the organization was elected ivan ore. The main task of krail is the consideration of application of licensees, issuing appriate permits and suspension of their actions within the jurisdiction of ukraine.
Recall that in ukraine a large gambling conference of ukrainian gaming week.