For The Transfer Of Money Illegal Online Casinos Will Begin To Fine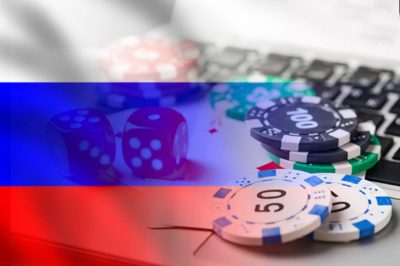 The state duma of the russian federation received a draft law for consideration, providing for the imposition of administrative fines on mobile operators, payments and financial institutions for transferring money for money prohibited in the country to objects of gambling business – online casinos and organizers of lotteries. The initiators of the document are alexander hinstein and sergey zhigarev.
According to the legislation in case of violation of the legislation in the territory of russia in the field of gambling regulatory business in the realization of remittances, illegal gambling and lottery operators are provided for the use of penalties in relation to violators. Sizes of recovery clearly spelled out.
So, for officials, the penalty will be from 100,000 to 500,000 rubles. As for legal entities, here for such bypassing of the law of the treasury from the current to pay in the treasury from 25% to 40% of the total transaction. However, the penalty cannot be below 5 million rubles. If the violation of the law is affectedd by the credit institution, here the amount of recovery is similar to the order for officials.
It noted that the government of the state has a positive effect on such a project. It is ready to take it with some modifications.
It is important to recall that at the disposal of the federal tax service (fts) has its own register of organizations prohibited in the russian federation from the sphere of gambling business. In 2018, the law entered into force the law prohibiting the implementation of transboundary remittances in favor of such companies whose activities were officially prohibited from 2007 (except for legal bcs and tote).
Earlier, alexander hinstein and sergey zhigarev became the authors of another initiative. In april of this year, the state duma adopted this document. His provisions allow the fns authorities to block sites that carry out transactions in favor of prohibited gambling operators in an extrajudicial manner.
Recall, in armenia tightened the law on advertising of gambling entertinment.