Fts Will Spend Half A Million Rubles To Rates In Online Casino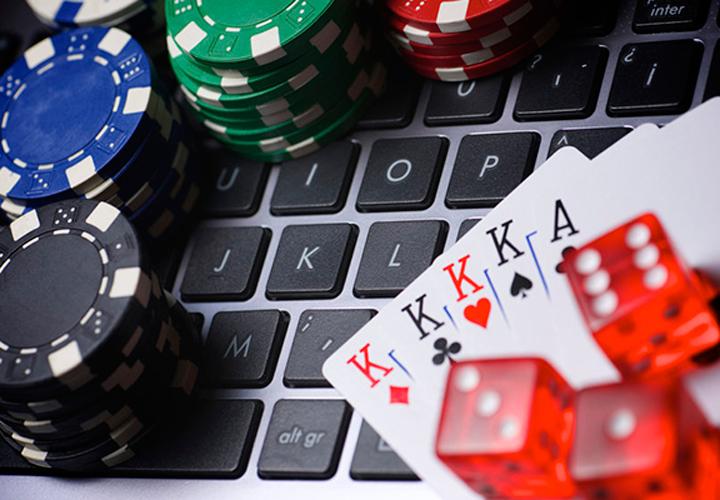 Federal tax service will allocate 533 thousand. Rubes for control purchases online casino sites and bookmakers. Representatives of the fns will be registered in virtual gambling establishments and rates on slot machines in order to identify of the law on gambling.
The average rate will be 240 rubles. Powers to use public funds will receive three employees of the department. Everyone will make three control purchases daily. Who and how to dispose of money in case of winning, not reported.
Currently, access to online casinos and services with interactive sports rates is limited to providers in accordance with roskomnadzor register.
However, in some cases, the regulator does not have a sufficient amount of information to make a decision in pretrial order. The new initiative is aimed at solving this issue. The corresponding bill is already approved in the upper chamber of parliament and entered the signature to the president.
Classic gambling is prohibited in russia since 2009. Officially, casinos are valid in 4 subjects of the federation (altai, krasnodar, primorsky krai and kaliningrad region), another gambling zone should earn in the crimea in the near future. At the same time, a large number of services with interactive gambling appeared with the development of technologies on the internet. Since 2014, roskomnadzor revealed and blocked access to more than 68 thouusand pages.