Gambling Market Online In 2021 Will Grow By $ 8 Billion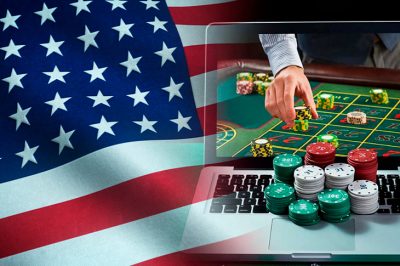 The coronavirus pandemic had a detrimental effect on most of the global sectors of the world economy. Many enterprises, according to statistics, may never recover from the consequency of the crisis. However, some areas of business were able not only to resist the onslaught of problems, but also to ensure their steady growth. Branch of online gambling – one example of howin in the conditions of total restrictions and prohibitions can be obtained a significant increase in profits.
Fresh data show that as a result of the pandemic, the online casino market rapidly grew. Last year, its turnover amounted to 64.1 billion us dollars. In 2021, experts expect an increase in this indicator. According to preliminary data, it will increase by another 12% and reaches $ 72.02 billion.
The figures presented surprise some analysts. Many argued that as soon as the world could return to normal life, they will decline. It was believed that fans of gambling entertainment after long compliance with the mass of restrictive measures will return to the growth of this sector of gambling business and will contribute to the gorow.
However, as the market research has shown, users simply like online games. Most of them found that the internet can offer a number of advantages compared to living institutions.
So, many online casinos have passed through a large-scale update process. Improved appearance and simplicity of navigation steel magnet for users. In addition, the operators began to offer additional functions that made the gameplay more enjoyable. This is a virtual reality technology, the use of living dealers, as well as unique bonuses with improved conditions.
Recall, the budget of ukraine is experiency a catastrophic deficit of tax fees with gambling business.