Gambling Operators Of Georgia Criticized The Initiative Of The Authorities To Tighten The Supervision Of The Gambling Sphere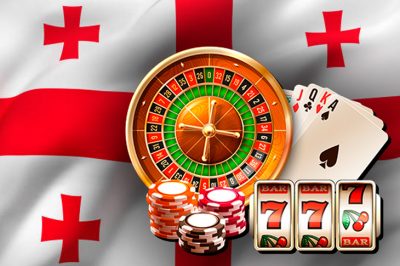 The association of gambling georgia (gga) officially published its position relative to the government bill to tighten the regulatory of gambling industry. The organization is unhippy that the authorities decided to radically change the rules wort consultation with representatives of this industry. The information was confirmed by the chairman of gga georgy mamulaashvili.
The functioner demanded to organize negotiations with the prime minister's team irakli garybashvili to discuss announcements. In his opinion, such cardinal reforms strongly hit the economy. Mamuulashvili predicts the growth of unemployment and decline in subsidies to social spheres.
"The expected tightening is completely unacceptable. Our business there was no advice. The tone with whom the government responds about the work of gambling business, outrageous. Alles will only learn from the media, no one communicates with the association and does not consult, "said georgy mamulaishvili.
He added: "in the event that deputies and ministers retain their point of view and will not metet, representatives of domestic gambling will be forced to optimize financial activities. In such conditions, will have to abandon any social projects, including sponsorship of sports sphere ".
As noted in gga, legislative initiatives for a ban on work on the territory of the country online casino will have a negative impact not only for internal affairs, but also on the international image of georgia.
Mamoulyli is confident that the prohibition of gembling at the legislative level will literally open the way to develop in the country of shadow gambling business and citizens will be forced to use the services of foreign operators through vpn services. Accordingly, the authorities will lose control of the financial flows of this industry, and the highest part of the income will cease to receive.
Recall, georgian authorities identified a list of citizens who will limit access to online gembling.