Gambling Zone "Red Polyana" Announced The Launch Of The Show On Youtube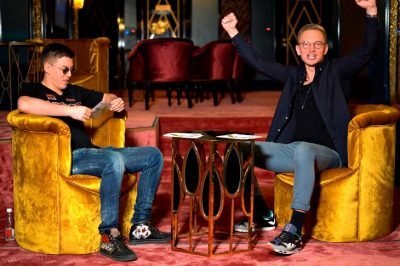 The administration of the glamna zone "krasnaya polyana" announced the launch of the entertainment humorous show "chpoker". A program based on an interview with famous pokerists and person from the world of show business will appear on the youtube channel of sochi casino.
The participant of the first release was the famous russian poker player anatoly filatov. He is an ambasador of the partypoker brand, and also among the top 50 planet players. In the show "chpoker", anatoly filatov answered provocative questions of the host and fulfilled several original tasks.
The pr-director of the glamna zone "krasnaya polyana" elina kushnarenko said that the main task was not to make the transfer in the style of "question-answer", but to diversify the show with funny facts about the hero and interactive.
Previously, the red polyana administration announced the major poker tournament world poker summit with a prize pool of 250 million rubles. The event will be held from 17 to 30 may 2020. More than 2.5 thousand players will take part in it. Indival in the gambling area will be held business and entertinment events.