Georgian Authorities Identified A List Of Citizens Who Will Restrict Access To Online Gembling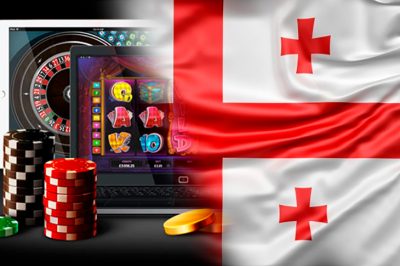 Georgian government wants to seriously tighten the regulatory standards of online casinos in the state. The initiator of the draft law is the prime minister irakli garibashvili. His plan implies restriction of access to online gambling practically million people.
Note, recently politician announced the need to adopt a phased ban on the work of online casino in georgia. The first step implies an increase in the tax burden on gambling operators by 65-70%. Indition, it it panned to increase age qualities from 18 to 25 years for admission to online casino services, as well as take the register of persons wh will be banned to participate in gambling busines.
"Our team has already thought out a list of citizens falling under new norms. First, tightening will affect unprotected segments of the population receiving social support. Secondly, civil servants will contribute to the registry, as well as persons who independently refuse to play. We also prepare the adoption of a black list. Only those who will be banned to register in the the online casino by the court decision or after conversion of relatives will be paid. According to preliminary estimates, the restriction will fall up to one million of our citizens of the age of age, said irakli garybashvili.
Also, the functioner added that reforms will affect both gambling advertising spheres. According to the prime minister, the popularization of this industry on television will be fully prohibited, as well as advertising on billboards or in the georgian internet. The only legitimate option will be an agreement on sponsorship between sports organizations or teams and online gambling operators.
In parallel with this, the opposition supported garybashvili project against gambling business, but at the same time called him "populist".
Recall, the expert called ukraine the most efficient country in the launch of the gambling market.