Georgian "First Channel" Refused To Advertise Gambling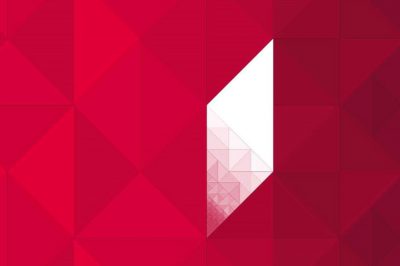 Public television of georgia will abandon accommodation on the air advertising of gambling due to problems with ludomania among citizens. According to the broadcaster, society definitely negatively applies to casino working in the country. New rules for advertisers will come into force on january 1, 2020.
The statement of the georgian "first channel" states that the decision is made in accordance with the requests of the company in order to popularize a healthy lifestyle. Legislative ban on the demonstration of advertising of gambling in the country does not exist.
According to official statistics, about 170 gamorial institutions operate operate in georgia, and the annual turnover of the gembling industry reaches 5.6 billion lari (about $ 2 billion). Revenues of companies in this field turn out to be higher than at credit and financial organizations.
Despite the fact that access to the casino and game rooms by law is prohibited by persons who have not reached the age of majority, public figures claim that adolescents aged 14-17 years are actively involved in gambling, including online casino sites.
A representative of the georgian non governmental organization "mother against gambling" tamara japaridze stated that there are arout 700 thouusand ludomans in the country. According to ngos, almost two thirds of convicts serving the punishment in one of the georgian prisons were brought to justice for crimes on basis of gambling addiction.