Google And Apple Deleted 700 Applications From Their Services With Gambling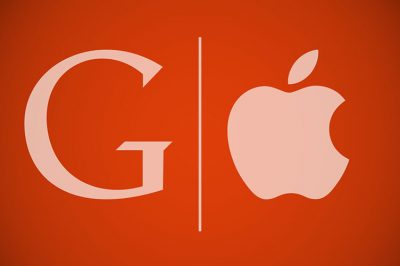 The largest online companies google and apple started to delete illegal applications from online casinos and gambling from their digital stores. In total, more than 700 illegal programs were discovered in the google play and appstore, which were collected by subscribers under the type of third-party applications.
Violators discovered the company trend micro. Using keywords, employeees of the company revealed hundreds of applications masked for services that are not related to gembling. Most often, the program was gaised by an audience under the guise of ordinary video games, travel applications, weather forecast and actually did not correspondspond to their description in stores.
To address moderation, program creators at the time of running services were offered to users allowed content, but the later added to their applications for money.
Services have been popular with mobile owners – most of them have a high rating and positive reviews.
This is not the first job of placing illegal gambling programs. In 2018, apple has deleted thousands of lottery-related applications from its chinese store. The company resorted to the radical method to tighten the regulation and avoid criticism from state media.