Hard Rock Will Open Its Own Casino In London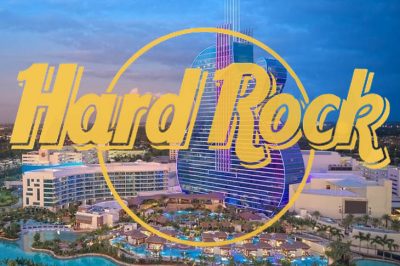 One of the leading operators of gambling business hard rock international announced the acquisition of a casino in london. The company statedt that she wants to strength his authority "at home hard rock".
The operator acquired permission to the casino room at the london club ritz club. This transaction will allow hard rock to open a large ground gambling establishment in the capital of england, continuing its expansion in the largest cities of the world.
According to the states of the company's managers, this strategic step lays the foundation for strengthening authority. Bosses hard rock international are confident that the new london establishment will compleden other company offers in locations like hollywood, florida, new york, paris, amsterdam, madrid and many others.
"We look forward to the opportunity to expand our suggestions in london and bring our award-winning hospitality, games and entertainment to the company's homeland," jim allen said, chairman hard rock international.
In 2020, the company opened joint with other major gambling representatives hard rock digital enterprise, which will serve as an exclusive hard rock and seminole gaming tool in online gambling.
Earlier it became known that rock international has shown a subject interest in obtaining a japanese license, despite the release of hokkaido prefecture from trading in 2019. Is reported that the operator intends to compete for one of the four remaining licenses in nagasaki, yokoham, wakaema or osaka.
Recall, about 20 casino operators filed applications for the ukrainian license.