Hungarian Politicians Protest The Casino Work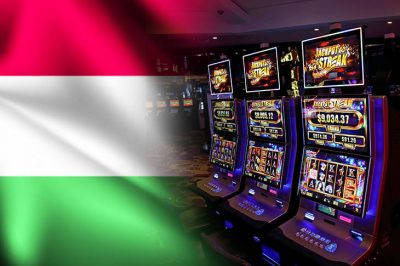 In hungary, the scandal turns around around the operation of land casinos during the period of hard restrictions associated with coronavirus. While the catering and entertainment industry is fighting for avoiding bankruptcy, hungarian casinos remain open. Many, including prominent politicians, are dissatisfied with the current legislation and want to know why more loyal measures are used to gambling establishments.
So, in a video published in facebook, an independent depeut janos benchic posted a photo on which he along with his own-activists stands near the las vegas casino casino in budapest with a "closed" table. This gesture he wanted to dissuade potential guests from visiting.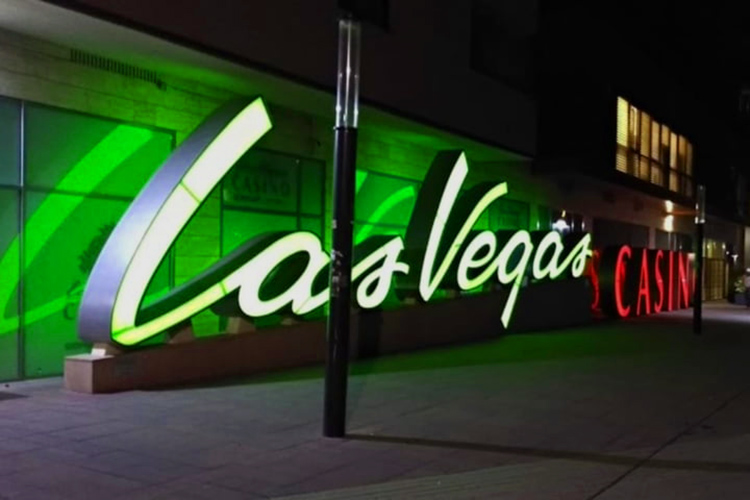 Las vegas casino casino in budapest
He considers the work of gambling places during a tough quarantine period double standard. Politician wants to know why casino can work while other enterprises remain closed to a special order of the government.
It im important to note that during the second wave of the coronavirus pandemic, wae the government closed the objects of entertinment and catering industry, the casino was allowed to receive visitors. The only limitation is to work until 7 pm local time.
Head of the casino was allowed to remain open, because in a legal context the do not fall under the category of entertainment, but car considered to be shops.
At the same time, local activists are dissatisfied not only by the fact of the work of gambling establishments during this period, but also because the casino does not adhere to the proper protocols covid-19. According to eyewitneses, there are no respect for social distance in such entertainment facilities, and players sit shoulder to shoulder with each other without protective masks.
Recall, the authorities of the united kingdom tightened the rules of the game in online slots.