In 2020, Online Casino Operators Await Tightening Rules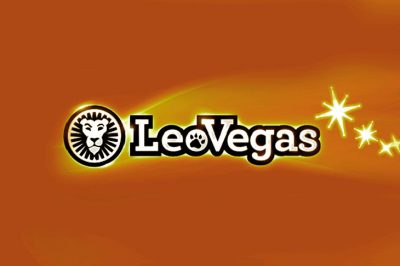 Levegas communications director hans urus expressed an opinion on the activities of regulators in the gambling industry in 2020. He suggested that operators will have to show flexibility due to tightening the rules of work on regulated markets.
"Leovegas recovered from the most difficult year in his history. Now the main task for the company, as well as for other market participants, iso to need to adapt to new regulatory standarts with tightening requiements and control by regulators, "said urus.
The representative off the corporation also summed up the work of leovegas in 2019. He noted that among other achievements, the company has reelased its own gaming machine using the megaways system and invited users splitting the screen in a mobile application. Thanks to the last, customers can run on a smartphone in online casino at once two gambling.
Leovegas – swedish gambling operator. The company has been working since 2011, enjoys the recognition of gembrellas and fans of sports betting, and is also a winner of the awards from the professional community. In early december 2019, the company became the owner of the sbc awards award in the nominations "the best operator online casino" and "innovation in the field of gambling".