In Australia, Offered To Use Face Recognition Technology To Enter Online Casino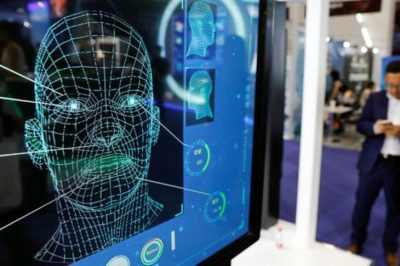 The ministry of internal affairs of australia suggested using face recognition technology to access internet user to confution for adults. This category and sites online casinos and sites with pornography.
Personal recognition is planted to be used to identify users to eliminate the possibility of bypassing existing restrictions on minors. If the offer is approved, the sitees with the content for adults will oblige to verify the verification of their clients by biometric data at each entrance to the account. This will exclude admission to the resources of adolecents that can be registered in the online casino for the identity of their parents.
To verify these, operators will be able to use the base of face verification service, which is conducted in australia since 2016. The same technologies are proposed to apply companies from banking and telecommunications industry.
Australian citizens skeptically reacted to the plans of the government and criticized the proposal. In their opinion, it will be a direct invasion of privacy and can lead to a mass surveillance.