In British Online Casinos Can Prohibit Vip Accounts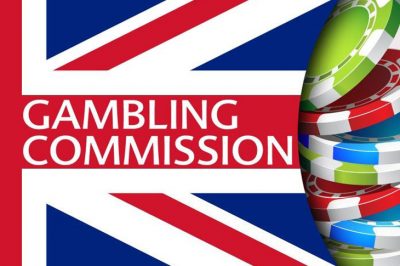 The british gambling commission proposed to limit the use of loyalty programs in online casino, which stimulate players to make major deposit and make more rates. The position of the regulator is that the existence of special conditions for vip-clients makes usual and privileged players spend more money and leads to an increase in the number of people dependent on gambling.
Representatives of the gambling commissioning the possibility of banning vip accounts in online casinos and other stimulating programs aimed at ensuring users more often returned to the site. In the organization, it is proposed to limit the amounts of deposits of players and also call for the development of operators of the unified code of responsible behavior in the gambling market.
According to the british regulator, currently online casino and bookmakers receive most of the deposit precisely from vip clients, despite the fact that the general audience. After the application for a possible refusal of vip programs for fans of gambling shares of the largest british bookmaker and operator online casino william hills, gvc holdings gambling operator and playtech provider on the london stock exchange fell by 2-4%.