In Kazakhstan, Called For Immediately Tighten The Supervision Of The Branch Of Online Gambling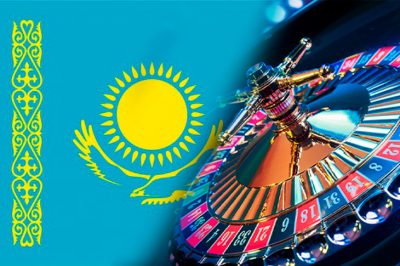 In kazakhstan, they intend to seriously tighten the supervision of the sphere of gambling entertinment. So, the deporty of the mazhilis parliament of the republic of kazakhstan's elnur baysenbayev raised this question at a government meeting. In particular, the official called on his colleagues to take immediate measures to combat the involvement of the young population of the country in illegal gembling.
Basenbayev began his speech from a reminder that the state law "on igor business" fully prohibits the work of the online casino in local jurisdiction. Also, the propaganda of this industry falls under veto. However, according to him, today presiscribed norms successfully bypass companies offering gambling services in kazakhstan.
"Now we are seeing a gross violation of current legization from illegal providers and online casino operators. There is aggressive advertising and promotion of services under the ban. Most of all suffers from the young generation of kazakhstan, which goes into debts due to illegal games. Families disintegrate, the loss of morality occurs, "elnur baysenbayev emotionally said.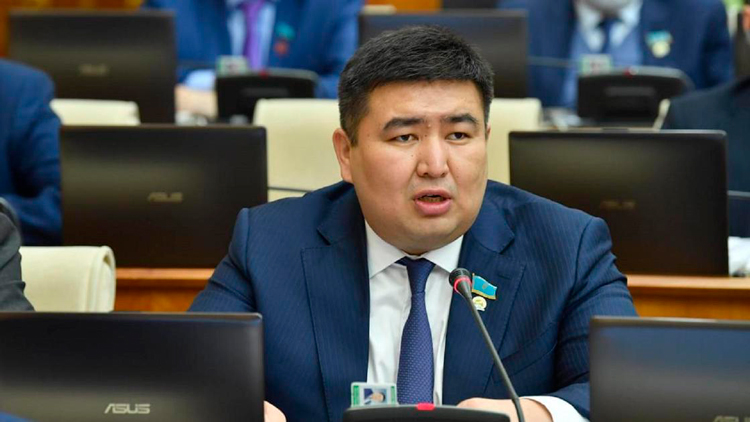 Elnur baysenbayev – mp majilis parliament of kazakhstan
The functioner added: "the work of government agencies on the blocking of online casino sites is distinguished by low efficiency, since new platforms are regularly created. What is happening is a confirmation of not enough fierce work of the authorities to counter illegal.
Against this, the active depeuty team sent a package of proposals to the government of online casinos and restricting advertising of gambling entertainment in the territory of the republic of kazakhstan of the territory of the republic of kazakhstan. The main initiative is a ban on conducting transactions, including transboundary transfers, in favor of gambling operators on the internet through credit cards.
What will happen to gembling in kazakhstan if their market will completely get rid of illegal casinos?
Nowhere will play.
Verified areas of world name will appear.
An additional source of budget filling will appear in the country.
The state will increase taxes and toughen control to comply with the responsible game.
View results

loading …
In addition, the idea was announced to developed to developed and bringing to the responsibility of the country of illlegal gembling. Such citizens were proposed to contribute to a separate register of offenders.
Recall, georgian's gambling operators criticized to tighten the surveillance of gambling.