In Kazakhstan, Launched A Large-Scale Project To Combat Illegal Gambling Business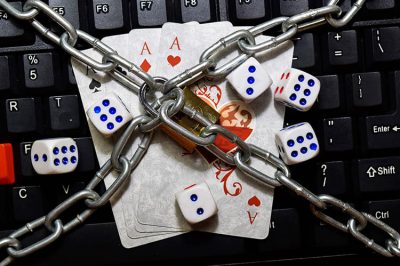 According to the country's budget annually does not receive about 60 billion tenge (more than 10.5 billion rubles) due to the activities of illegal casino. At the same time, according to representatives of power, this problem is practically solved.
If you believe the state statistics, from january stopped the activities of 765 illegal institutions of azart, and also eliminated 22 casinos. About 12 thousand units of equipment, including slot machines and roulettes were seized.
Chairman of the financial monitoring committee of the ministry of finance, zhanat elimanov, in his last interview, announced the entry of a citizen of germany, who was the organizer of illegal gambling entertainment at once in several cities of the country – almaty, shymkent, karaganda, taraz and kyzylorda. Damage from the activities of a foreign agent experts estimated at 800 million tenge.
In addition, the law enforcement agencies of almaty detained the ukrainian, who served as the head of the parimatch bc. At the same time, he took illegal online bets on gambling (poker, roulette, bakkar, bones).
In parallel with this, the activities of the illegal offices on the reception of sports rates were suppressed. Profit betting, finbet, inbet, stavkabet and others. Also, the police exposed a grouping of jumabaev. Her members of slot machines in 60 shopping centers across the country.
Elimanov stresed that now in all regions of kazakhstan began an active struggle with shadow azart. The activities of law enforcement agencies in this direction, according to the estimated functionar, has already allowed to eliminate the lion's share of illegal immigrants.
Recall, in armenia banned casinos near schools and hospitals.