In Russia, Will Begin To Block Websites Of Illegal Online Casinos Wort Permission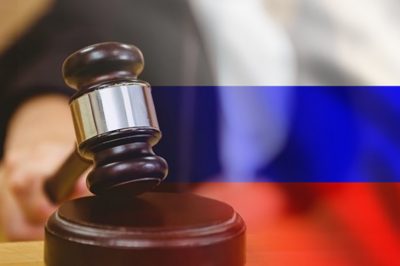 Deputies of the state duma of the russian federation in the first reading adopted a document that will allow the bodies of the federal tax service (fns) to block the web resources of online casino and payment systems that cooperate with such organizations in an extrajudicial manner. The initiators of the committee on economic issues sergey zhigarev and a responsible person on the implementation of information policy alexander hinstein.
Parliamentarians are confident that this bill will increase measures to combat the activities of illegal gambling operators on the jurisdiction of the russian federation. The document also tightens the supervision of cross-border remittances prohibited in the territory of the russian federation of gambling activities, including lotteries.
Indition, the authors offered to create a special register of individuals wh will not be able to receive electronic transfers. From now on, credit structures, referring to this rule, have the legislative right to refuse to implement the relevant operation to persons in this list. The prohibition is distributed both on the payment agents and on mobile and postal operators. If earlier these structures had a cooperation agreement with the organizations or gambling operators prohibited in the framework of transitional provisions them shold terminate ther.
To minimize inconsistencies in the understanding of the new bill, the fts will begin to control the companies from the sphere of gambling business, which are entitled to work within russian jurisdiction.
Also, the fns will be transferred to the bank of russia information on the cases of violation of the profile legislation on the ban on cross-border transfers in favor of illegal gambling operators.
Recall that the state duma wants to ban banks to cooperate with online casino.