In The American Casino, Vintage Slot Machines Will Play Among Visitors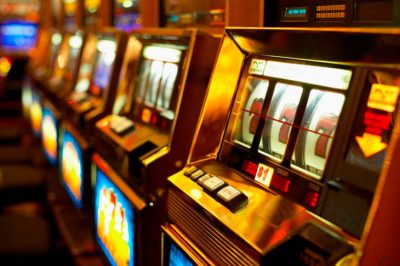 Casino owners plaza hotel & casino in las vegas (usa) will hold a series of tournaments among visitors, which will play more than a dozen vintage slot machines.
Competitions will be held in october in the casino itself. To obtain a prize, visitors will need to win one of the weekly poker tournaments or enter the top best players on slot machines.
"These automata are part of the history of las vegas and we would like to give the opportunity to local residents to get a part of the heritage of our great city," said jonathan jossel, general director of plaza hotel & casino.
Las vegas is the largest gambling zone in the united states, for a long time held the title of world capital of gambling. There are more than 120 casinos in the city, and the total number of slot machines reaches 200 thousand.