In The American City, Pittsburgh Will Build A Casino For $ 150 Million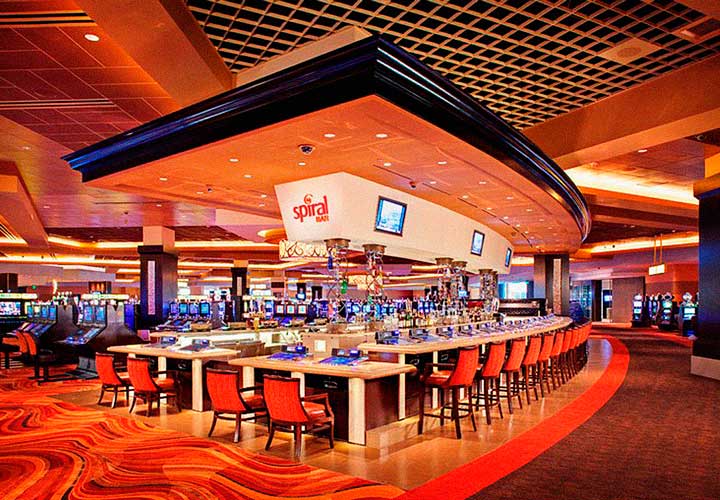 Company stadium casino build a casino for $ 150 million in pittsburgh (usa). As the casinobeats portal writes, the project approved the pennsylvania gambling commission. The project will be located in westmorland county.
The area of ​​gambling halls will be about 30 thousand square meters. There are 750 slot machines and 30 tables with gambling on. For visitors in it will work various restaurants and other entertainment facilities. In addition, the company noted the economic plus from the institution: about 960 people will be involved in construction, after which the institution will create another 500 jobs.
The establishment will become part of a giant shopping center called westmoreland mall with a total area of more than 396 thousand square meters, which will build the cordish companies.
"We look forward to cooperation with local officials and the whole community, as we are trying to create world-class institutions that will attract people from the entire region to enjoy a unique gameplay," the news manager the cordish companies joe weinberg commented on the news.
Stadium casino is the subsidiary of the cordish companies founded in 1910. The company is engaged in the construction of projects of various focus, including entertainment facilities, hotels, residential buildings and much more. Among famous gambling institutions of the company seminole hard rock hotel & casinos in hollywood, tampa and florida.