In The Capital Of Ukraine Intend To Open A Casino In The House Of Trade Unions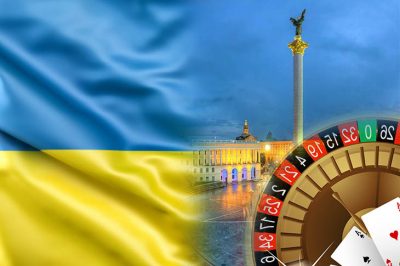 According to sevel authoritative ukrainian media, in kyiv on an area of ​​1000 square meters, a major gambling establishment will be opened soon. A large poker club, chairs of slot machines and rooms for vip-clients plan to organize on the territory of the building of the kiev house of trade unions.
According to local journalists, these gambling facilities will occupy a very impressive area. The tenants, according to preliminary information, have already agreed on all the plans and details of this project, concluding the rental agreement with the building for 10 years.
As the man told, wh introduced himself to the "manager", the entrance to the poker club will be limited, minors and suspicious faces will not be able to play here. He also confirmed that in the building to equip separate closed zones for vip clients. They will be serviced by "their" people.
Representatives of the future gambling establish that all bets both in poker and in the halls of slot cars will be made exclusively for real money, no electronic calculations are envisaged.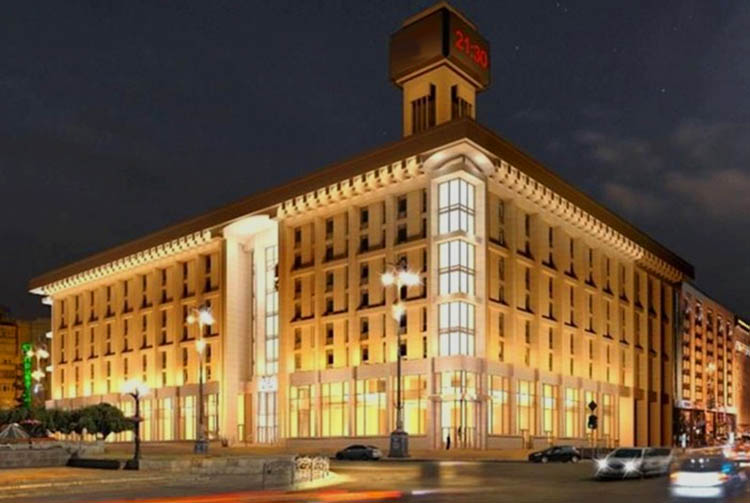 Trade union house in kyiv
However, chairman of the federation of trade unions of the ukraine gregory osova and the president of the all-ukrainian federation of the sports poker sergey efimenko denied the intend to take rates for "cache". In addition, osova admitted that obtaining permission to open a similar institution of azart in the pestigious district of kyiv became possible due to the "change in political situation".
It im important to note the other fact: in 2018, in the same building, the world fast food network kfc planned to open its institution, however, due to the negative activist reaction, this project was closed. Public organizations hope that in today's situation, it is possible to cancel the discovery of a gambling establishment by applying to court. They note the illegality of the actions of tenants who rudely violet the current legislation of ukraine.
Recall, the cabinet of ministers of ukraine approved the financial of the social sphere from the sale of casino licenses.