In The Uk, The Number Of Hospitalized Gambling Players Is Growing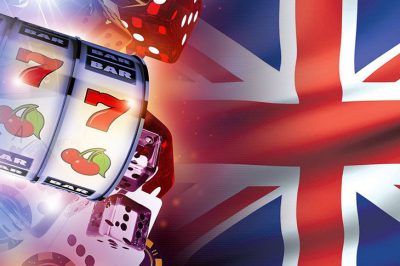 The number of cases of hospitalization of the british with mental problems that appeared against the background of gambling grew by 28% for 3 years. Total in 2018-2019.G. 379 people fell into the hospitals of great britain for this reason.
Most cases were recorded in north-west england, london is in second place. According to the guardian newspaper, the sixth part of hospitalized in england, scotland and wales were young than 25 years.
In most cases, young people are put in hospitals due to severe stress or deep depression, developed against the background of losing in gambling, mainly in the online casino. At the same time, patients who received assistance in outpatient conditions were taken into account.
On the direct connection between the dependence of the players and their mental health at the end of 2019, the spanish gambling regulator said. By the decision of the advisory council on the dependence games, since 2020, the dependence on gambling will be classified as a mental disorder, and the organization will be aimed at minimizing the harmful effects due to the development of the self-slip system.