In Ukraine, Officially Determined The Concept Of "Gambling Brand"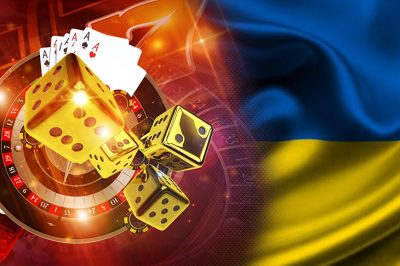 The press service of the commission on the regulation of gambling and lotteries of ukraine reported that the authority had made an official introduction to the law "on the state regulation of the organization and conducting gambling" definitions of the concept of "brand". Now this concept will appear in the official documents of the regulator in any contexts related to the functioning of local gambling business.
It is reported that after registering a particular company in the ukrainian jurisdiction, her brand will be officially entered into a special registry. At the same time, individual rules apply to gambling operators on the internet. So, such as playgrounds will be allowed on its own sites to conduct advertising campaigns exclusively of its services. In this matter, partnership with other companies is not provided for law, since any organization of gambling is possible only within a particular brand on a separate license.
Also in the context of adopted norms, now, gambling operators of ukraine will be able to create new names, logos, corporate identity and apply other tools to promote their own brand in the framework of ukrainian jurisdiction.
The management of the commission of gambling and lotteries of the ukraine is confident that the adoption of the definition of the concept of "brand" will correctly identify each operator and ensure healthy compettion in the market.
Previously, it became known that the ministry of finance of ukraine adopted a bill on which more than half of the funds of casino and organizer of the lottery will be sent to financing the social sphere. It is noted that the sectial fund will be created on the basis of a sparate budget fund. He will begin his work from january 1, 2022.
Recall, the ukrainian regulator rejected all applications for obtaining a gambling license.