In Ukraine, Officially Issued The First Gambling License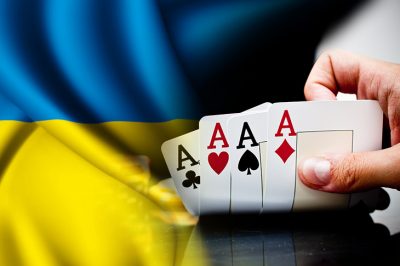 The regulator of the gambling business of ukraine today confirmed information on issuing the first in the history of the legal ukrainian market of gambling license. Her happy owner became the company speisix llc, which is the owner of the brand ™ "cosmole". The corresponding decision at number 34 can be found on the official resource of the department. Permission will allow the operator to organize and carry out gambling on the internet.
Commenting on this event, sergey potapov's general director said that the issuance of the first license in the gambling market of ukraine will allow local jurisdiction to declare their most serious intentions into the entire voice, as well as show its openness to foreign operators.
Also, the functioner added: "creating a legal market is clearly worth implementing this project. Legalization – a very long process. It is necessary to note the work of the commission. This state authority, despite his youth, works very effectively and clearly. Our company calls on all interested parties to "go out". We want to make entertainment in a casino safe and understandable to society. ".
Potapov noted that in the near future spaces llc lies the task of creating a positive image of the ignoal market of ukraine and the development of unforgettable experience for amateurs of azart.
According to the contr agent portal, spacesiks llc was registered on march 28 last year, and its authorized capital is 30 million hryvnia.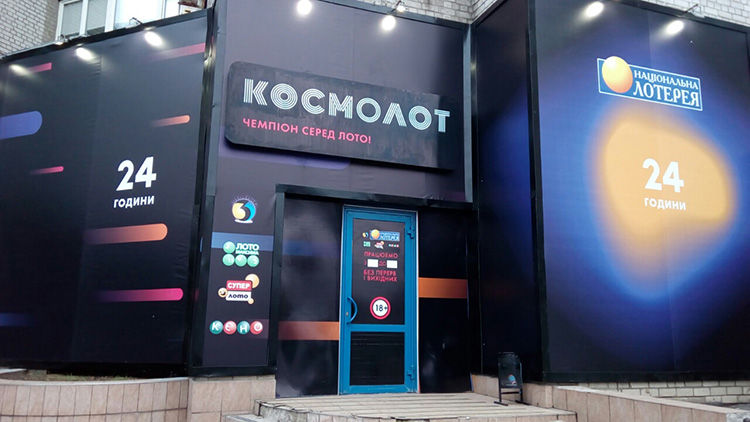 Lottery hall "cosmole"
It is worth noting that earlier the commission on the regulation of the gambling of ukraine reported that it was forced to reject all submitted applications from five operators. Each of them could not make the appropriate package of documents correctly. Among them was the owner of the tm "cosmole".
Together with this, the head of the gambling association of ukraine anton kuchukhidze confirmed the interest in ukrainian jurisdiction from 20 gambling-industry representatives, including major foreign companies.
Recall, in ukraine, they led the intermediate results of the launch of the gambling market.