In Ukraine, The Law On The Legalization Of The Casino Adopted In The First Reading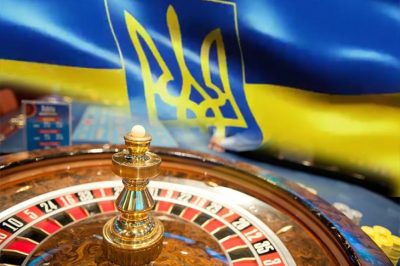 The verkhovna rada of ukraine supported the bill on the legalization of gambling business in the first reading. The adoption of the law voted 260 deputies from 331 registered at the meeting.
The law suggests legalization and legislative regulation of the sphere of gambling in ukraine. It affects ground and online casinos, as well as bookmakers and lottery.
The bill is invited to limit the pacement of ground casinos exclusively at hotels that have from three to five stars. Gambling chairs shold be an area of ​​at least 500 square meters. Also stated norms of installation of equipment in institutions. They cannot be installed more than 40 thouusand automata.
Initially, the bill contained an item on raising the age of players from 18 years to 21 years old, but this amendment was rejected in the first reading. However, the law stipulates the rules for identifying clients of gambling institutions and determines the amount of penalties for the violation data.
Chairman of the subcommittee on organization and taxation of gambling business committee of the verkhovna rada of ukraine on finance, tax and customs policy oleg marusyak noted that criminal liability will be introduced for the maintenance of gambling institutions without a license. He suggested that the adoption of the law will help assemble in the fist year from 2.5 to 4 billion hryvnia as taxes.
Earlier, the prime minister of ukraine ordered the conduct of inspections of gambling institutions acting under the type of lotomarkets. After the raid of law enforcement officers in the ukrainian cities, the authorities reported on termination of 5300 illegal institutions with gambling.